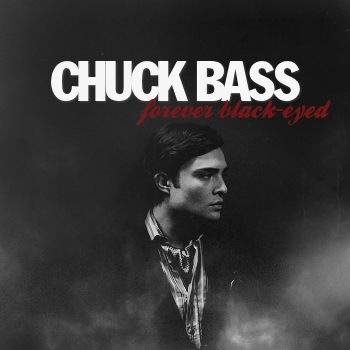 Subject:
Chuck Bass (Gossip Girl)
Title:
Forever Black-eyed
Notes:
Chuck Bass is not an one-dimensional character. Yeah he is a bad boy, but he has a soft side, too. My first fanmix ever, so here's hoping that it doesn't suck.
Dedicated to
noted
and all other Chuck fans on my flist. Happy holidays! ♥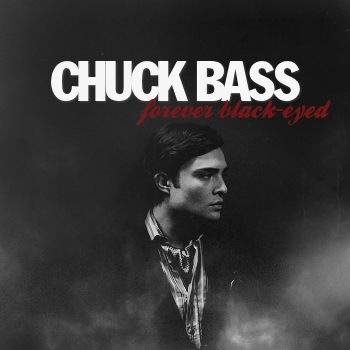 01. burn it to the ground
| nickelback
we're going off tonight
to kick out every light
to get anything that we want
to drink everything in sight
we're going till the world stops turning
while we burn it to the ground tonight
02. breaking the girl
| red hot chili peppers
raised by my dad
girl of the day
he was my man
that was the way
03. don't trust me
| 3oh!3
don't trust a ho
never trust a ho
won't trust a ho
won't trust me
04. back of your car
| ryan star
it's the perfect time of night
to be losing your clothes now
if you carefully take them off
then I'll carefully show you how
05. vindicated
| dashboard confessional
I am selfish, I am wrong
I am right, I swear I'm right
swear I knew it all along
06. never will I break
| 3 doors down
the road I walk is paved
with the broken promises I made
at least a million times I've fallen
but never will I break
07. black-eyed
| placebo
I was never loyal
except to my own pleasure zone
I'm forever black-eyed
a product of a broken home
08. perfect
| simple plan
hey dad look at me
think back and talk to me
did I grow up according to plan?
09. disarray
| lifehouse
some day I'm gonna find it
wish i knew what i was looking for
inside the disarray
10. goodbye apathy
| onerepublic
so don't you stop pushing me, I can take so much
so goodbye apathy, so long fancy free
.ZIP